Lali Espósito será LA estrella del mes de agosto. Nuestra artista argentina dará un nuevo present en el Luna Park donde también agotó en junio.
Además, qué otros espectáculos habrá, cine y restós imperdibles.
SHOWS
Lali Espósito
La estrella argentina presenta el Disciplina Tour donde se verá a una Lali Espósito renovada, con la energía que la caracteriza, lista para interpretar nueva música y repasar su trayectoria musical. 
El 27 de agosto a las 21hs en el Movistar Area, Humboldt 450, CABA.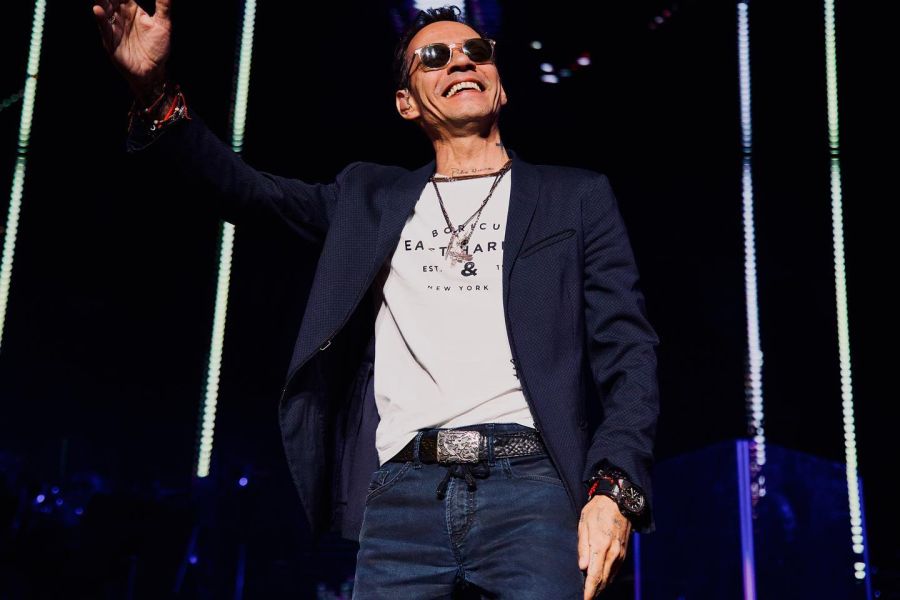 Marc Anthony
El cantante, con el Pa'lla Voy Tour viene a presentar su nuevo álbum y sus clásicos de siempre.
El 28 y 29 de agosto a las 21hs en el Movistar Area, Humboldt 450, CABA.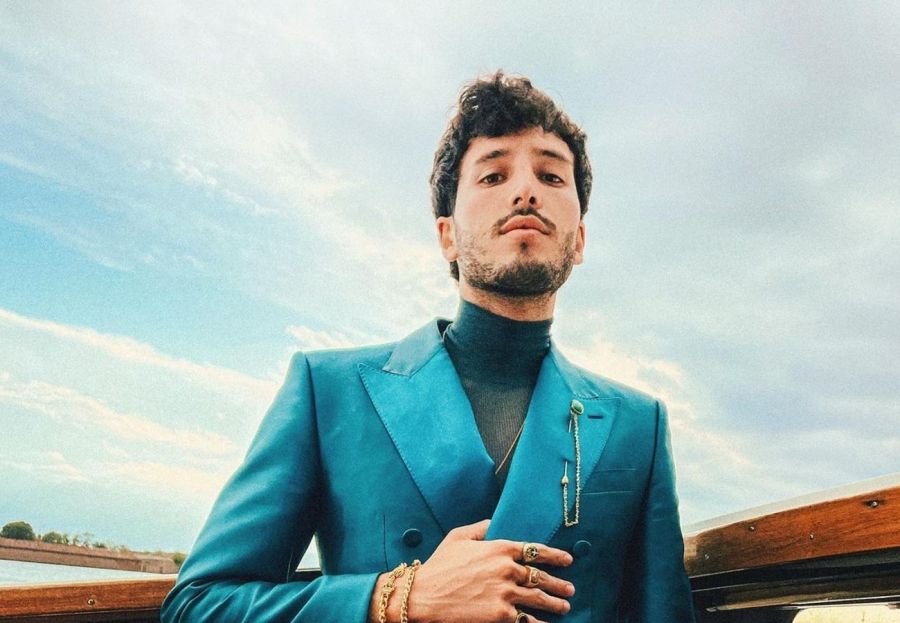 Sebastián Yatra
Con su Dharma Tour, que pasó recientemente por España, el colombiano se viene con todo a la Argentina.
El 12 y 13 Agosto a las 21hs en el Movistar Area, Humboldt 450, CABA.
Previamente estará en Rosario, Córdoba, Mendoza y Salta.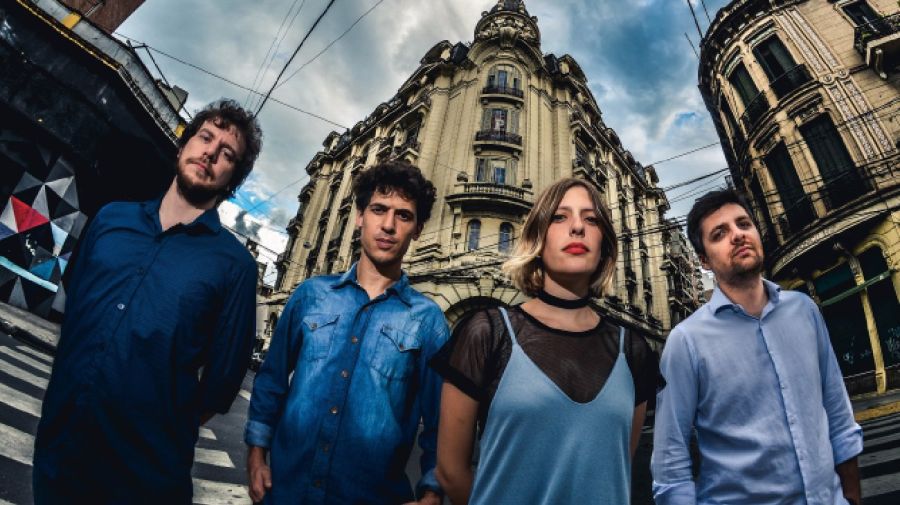 Música para volar
Música para Volar realizará un recorrido sinfónico por la obra de Gustavo Cerati, con banda, orquesta y coro polifónico, celebrando un nuevo aniversario del nacimiento del artista argentino.
Más de 50 músicos, con orquesta y coro polifónico, participarán del espectáculo, interpretando canciones de toda la carrera de Cerati, desde sus inicios en Soda Stereo hasta los discos de su etapa solista. La particularidad de este recital será la modalidad "a la carta", ya que la lista de canciones surgirá de la votación de la audiencia a través del sitio de la banda.
El 11 de agosto a las 21 en el Auditorio Belgrano, Virrey Loreto y Cabildo, CABA. Entradas en boletería y en www.mpvolar.com.ar.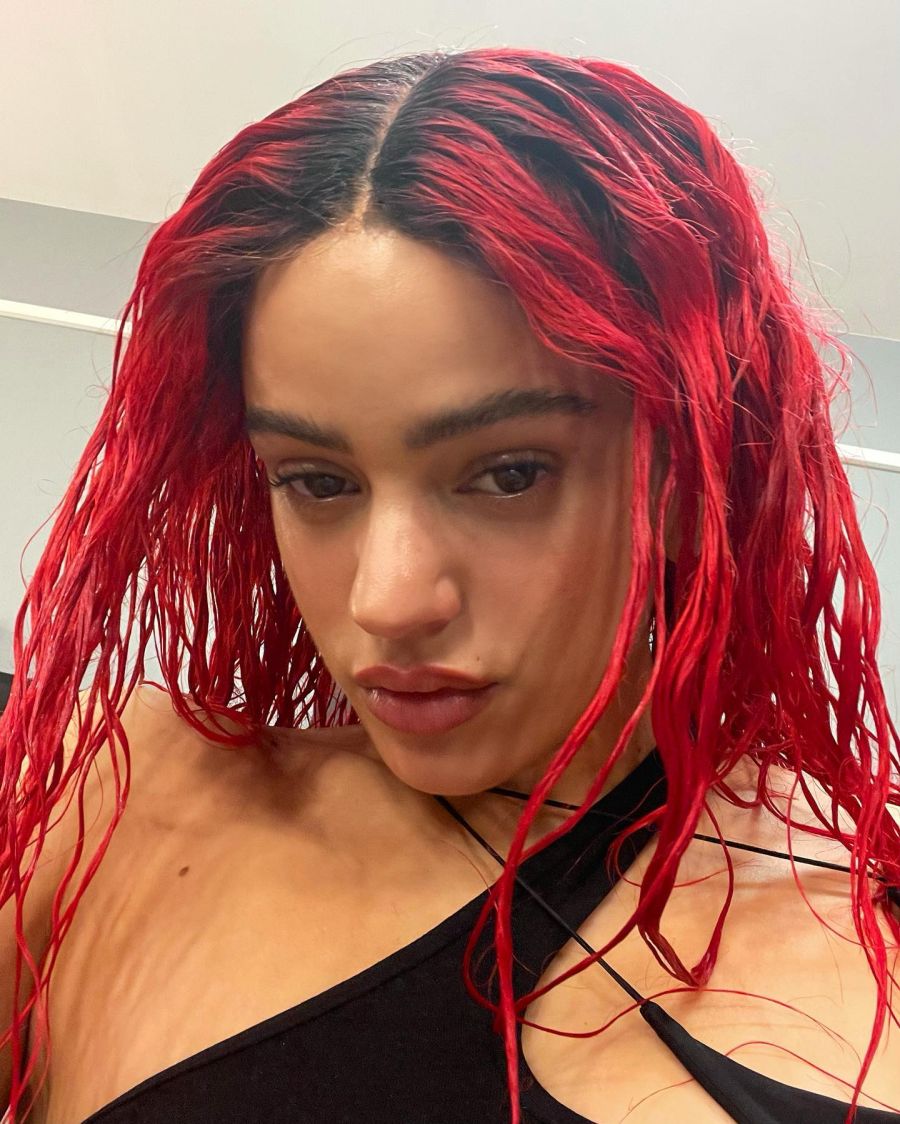 Rosalía
La ganadora de ocho premios Grammy y de un Grammy Latino, ha comenzado su primera gira mundial, Motomami World Tour, que incluye 46 conciertos en 15 países. Rosalía vendrá a nuestro país a presentar entonces su nuevo álbum y sus ya conocidos éxitos.
El 25 y 26 de agosto a las 20.30hs en el Movistar Area, Humboldt 450, CABA.
TEATRO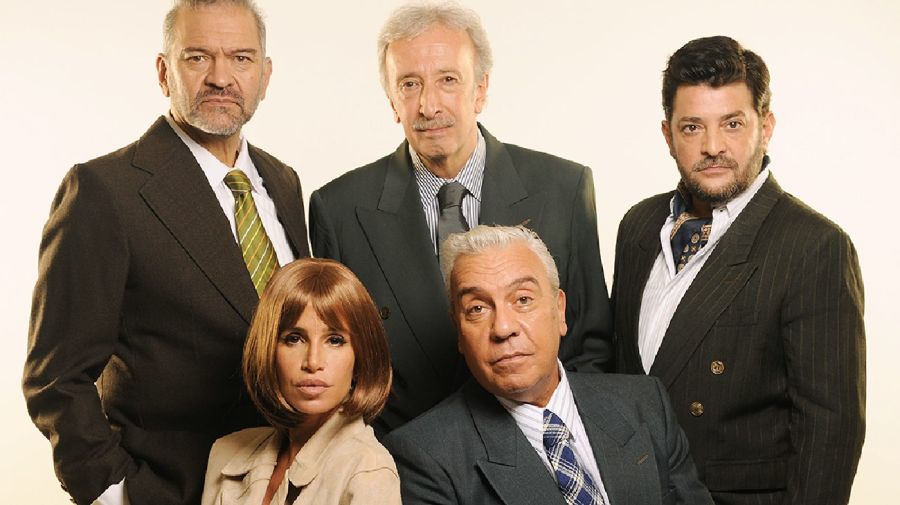 Community
Community trata la historia de un presentador de noticias de televisión y el rol de los medios de la comunicación, un éxito en Broadway, Londres y México. Una sátira mordaz y electrizante sobre el cinismo de los medios. 
Protagonizada por Florencia Peña, Coco Sily, Eduardo Blanco, Cesar Bordón y Pablo Rago.
De jueves a domingos en el Teatro Coliseo, Marcelo T. de Alvear 1125, CABA.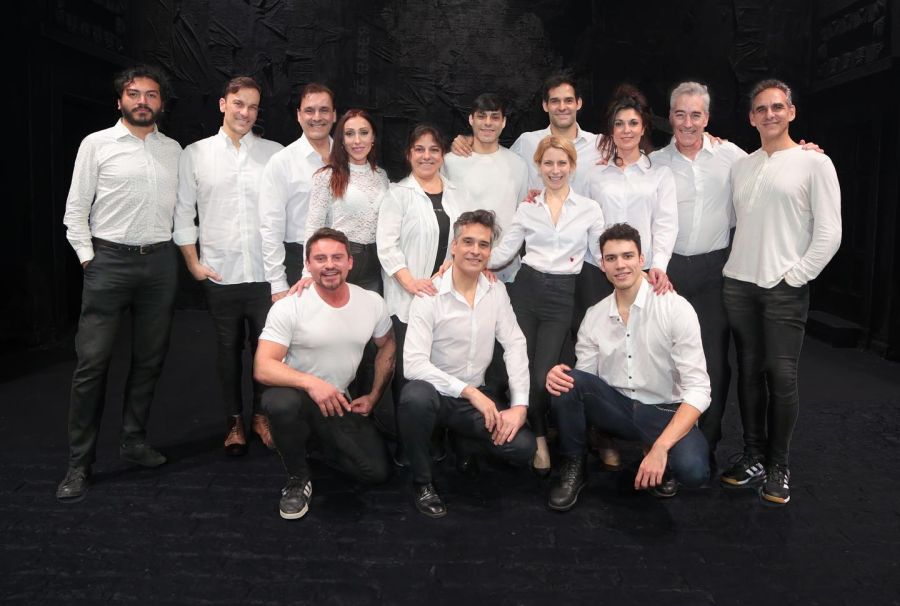 Piaf
Volvió Piaf a la Argentina con Elena Roger como protagonista.
La actriz interpreta la fascinante vida de Edith Piaf "El Gorrión de París" quien desde un olvidado burdel llegó a la cima del mundo.
De miércoles a domingos en el Teatro Liceo, Av. Rivadavia 1499, CABA.
Entradas en www.plateanet.com o 5236-3000.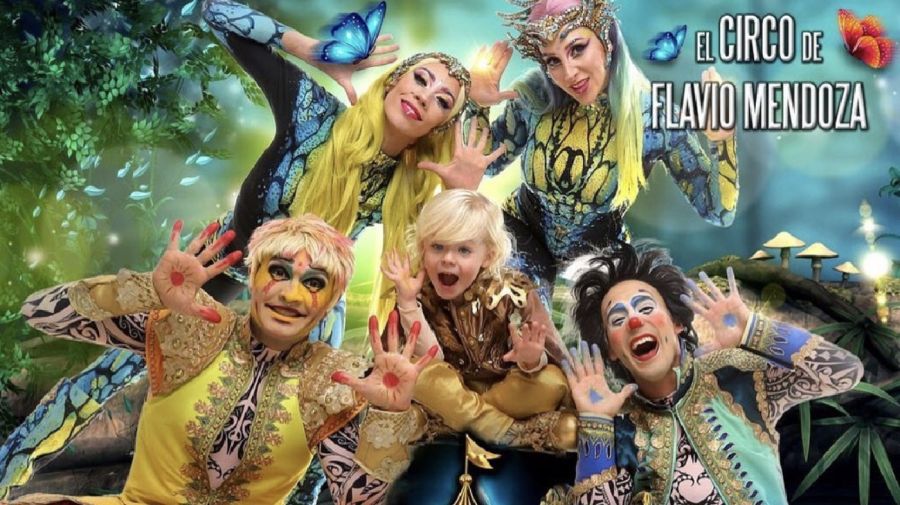 El Circo del Ánima
La propuesta creada y dirigida por Flavio Mendoza es un mega present para disfrutar en familia que combina arte, despliegue y tecnología puesto al servicio del entretenimiento. 
Los jueves y viernes a las 20hs; sábados, domingos y feriados a las 17 y 20 hs. 
En el Parque Comercial Avellaneda, Autopista Buenos Aires – La Plata Km. 9, Avellaneda . 
Las entradas se pueden adquirir en www.circoanima.com.ar y boleterías del circo. Carpa calefaccionada.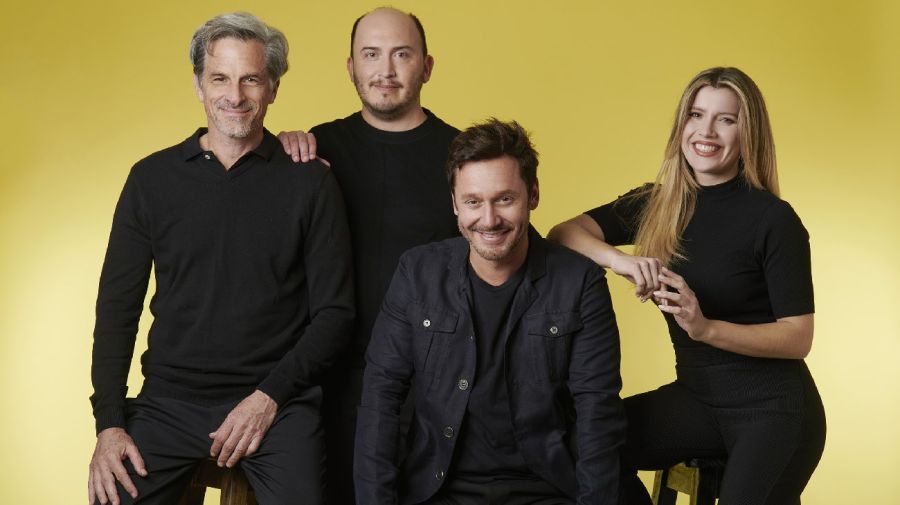 El Método Grönholm
Cuatro candidatos a un alto puesto ejecutivo de una multinacional tecnológica se enfrentan en la entrevista ultimate. Pero aquí no hay ni entrevistador ni entrevistadora, sino que poco a poco deberán descubrir quién es realmente quién. Muchísimas carcajadas, aunque la tensión es constante. Pacto de honor para quienes vean esta comedia: ¡no develar
nunca pero nunca su ultimate!
Protagonizan Benjamín Vicuña y Laurita Fernández, junto con Rafael Ferro y Julián Cabrera.
Estreno el 12 de agosto en el Paseo La Plaza.
Miércoles 20:15hs, jueves 20:15hs, viernes 21:30hs, sábados 19:30 y 21:30hs y domingos 19:30h
Entradas en www.plateanet.com o 5236-3000.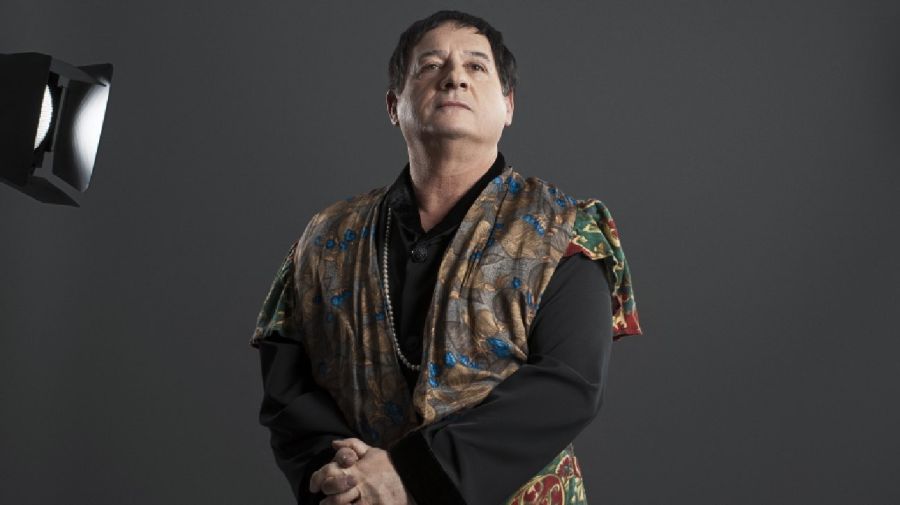 Yo soy mi propia mujer
La obra está basada en la vida actual de Charlotte, una travesti que vivió en Berlín, en épocas del nazismo y comunismo. Una historia verídica. 
Protagoniza Julio Chávez.
Viernes y domingos a las 20:00 hs,  sábados 19:30 hs en el Teatro Metropolitan Sura, Av. Corrientes 1343, CABA.
RESTÓS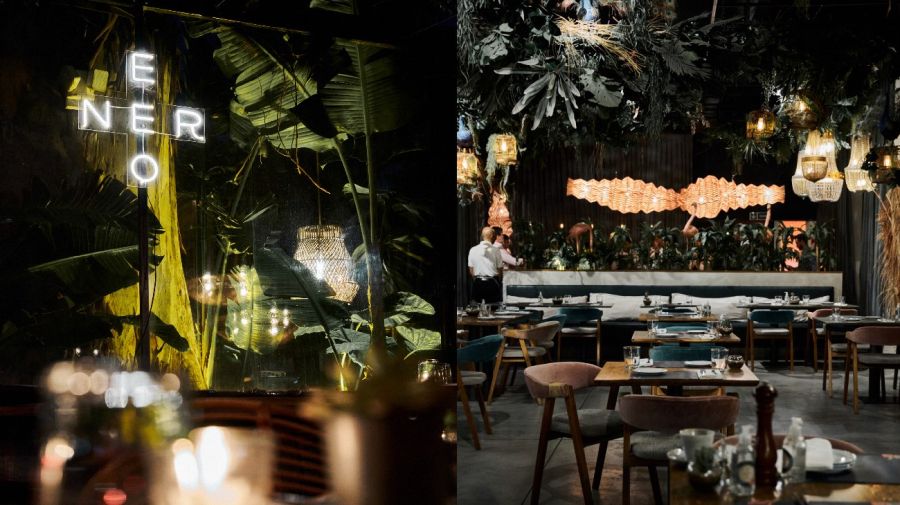 Enero Restaurante
De jueves a sábados, quienes lleguen o reserven en la franja horaria de 19h a 20h, podrán disfrutar su visita entre cócteles de Aperol Spritz en 3×1. La propuesta de coctelería está en manos del  Jefe de Barra, Martín Rolando, quien entre insumos y licores de primera línea desarrolla preparaciones de autor y otras más clásicas presentadas delicadamente en cristalería especial para cada una.
Por otro lado, para disfrutar de la cena, los comensales también podrán degustar platos de estación y con toques de autor que reposan en carta como los Linguine al pesto con burratina, pangrattato y almendras; la Pesca del día con puré de coliflor y cebolla glaseada con crema de limón o su contundente plato de Pollo a la brasa con puré de batata con aderezo de barbacoa y miel. 
En Avenida Rafael Obligado 7180, CABA.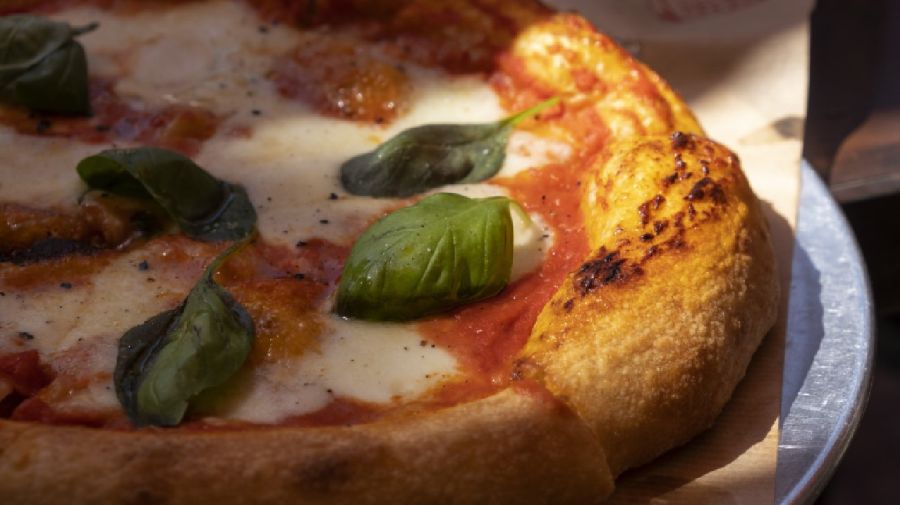 The Pizza OTL
El Boulevard de Caseros será escenario de tardes y noches al ritmo de la música home y disco a cargo del nuevo DJ residente Pablo Tellechea quien amenizará los encuentros con sus vinilos, todos los jueves de 20 a 00 hs y los domingos de 14 a 17 hs.
Además, The Pizza OTL también organizará presentaciones especiales con DJ invitados. La primera tendrá lugar el sábado 6 de agosto a las 22hs junto a Lenni Funk, reconocido por sus mezclas de funk y música californiana.
Mientras tanto se podrán compartir entradas mediterráneas, originales pizzas con toppings inspirados en la alta cocina y pastas artesanales de impronta italiana, acompañadas de una destacada coctelería de autor.
Av. Caseros 424, CABA.
De Martes a Viernes de 17 a 24 y Sábados y Domingos de 12 a 00.
CINE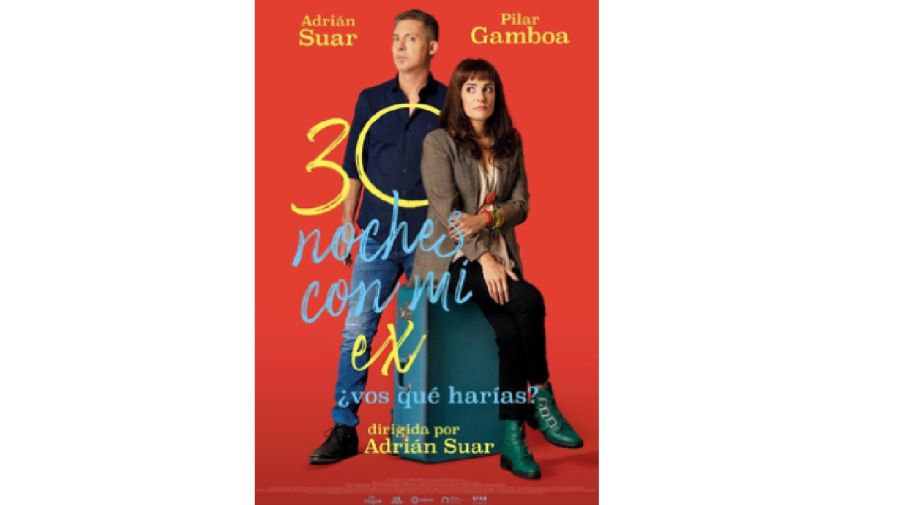 30 noches con mi ex
Adrián Suar interpreta a El Turbo, quien luego de años de separado de La Loba (Pilar Gamboa), acepta, por pedido de la hija que tienen en común, convivir durante 30 días con su ex mujer, que viene de una larga internación psiquiátrica. La nueva vida en familia hará que El Turbo y La Loba revivan los sentimientos de amor y despierte la ilusión de volver a estar juntos. 
Protagonizan Adrián Suar, Pilar Gamboa. Con Rocío Hernández, Pichu Straneo, Elisa Carricajo, Campi, Elvira Onetto y Jorge Suárez.
Estreno: 11 de agosto.
También te puede interesar