El mercado del streaming es algo un tanto complicado, pues a día de hoy diversas marcas como Netflix, HBO Max, Disney Plus y algunas otras hacen su lucha para colocarse en las preferencias de la gente. No obstante, hay algunas otras que se mantienen vigentes gracias a la publicidad y por ende, su contenido es free of charge con algunas restricciones de por medio.
Aquí te presentamos algunos servicios en español que son gratuitos para todos aquellos que deseen bajarlos en su celular o usarlos en el navegador de la computadora. No tienen contenido tan equiparable a las grandes empresas, pero sí hay elementos que valen la pena.
Aquí los puedes conocer:
Blim TV
Una de las propuestas que empezó siendo de pago en su momento fue Blim, plataforma que fue una especie de respuesta a Netflix viniendo directamente de Televisa, con programas exclusivos como el Chavo del Ocho, así como otros contenidos de México. Al last decidieron volverlo gratuito, dado que no terminó por convencer al público objetivo.
Crunchyroll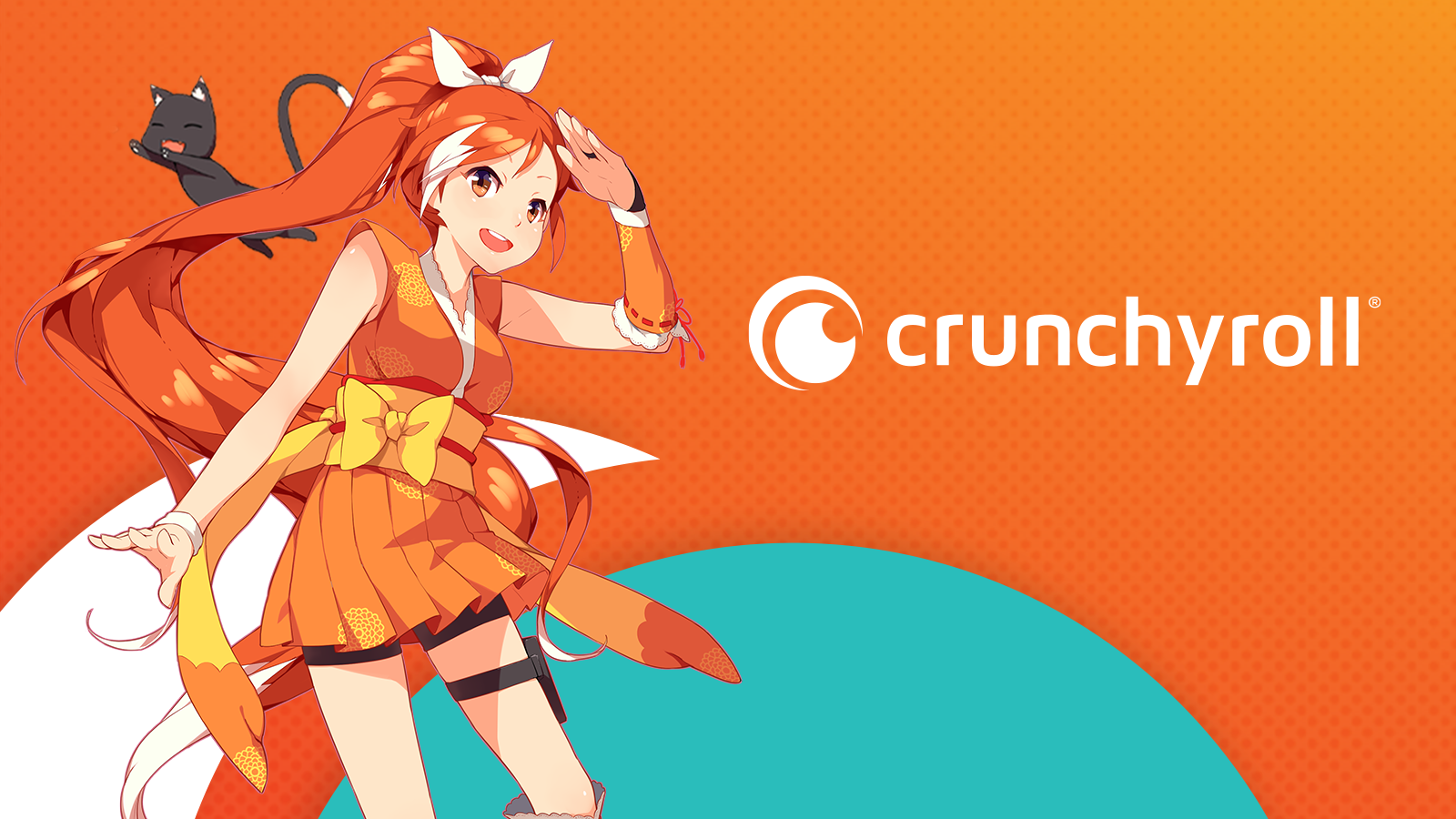 Esta es una de las plataformas de anime predilectas, siendo lo más grande dentro del mundo, y añadiendo constantemente capítulos de estreno de las franquicias más destacadas de Japón. Eso sí, la versión gratuita tiene bastantes limitaciones, pero si no te molestan los comerciales y no ver algunas sequence con doblaje, al last te puede gustar.
Vix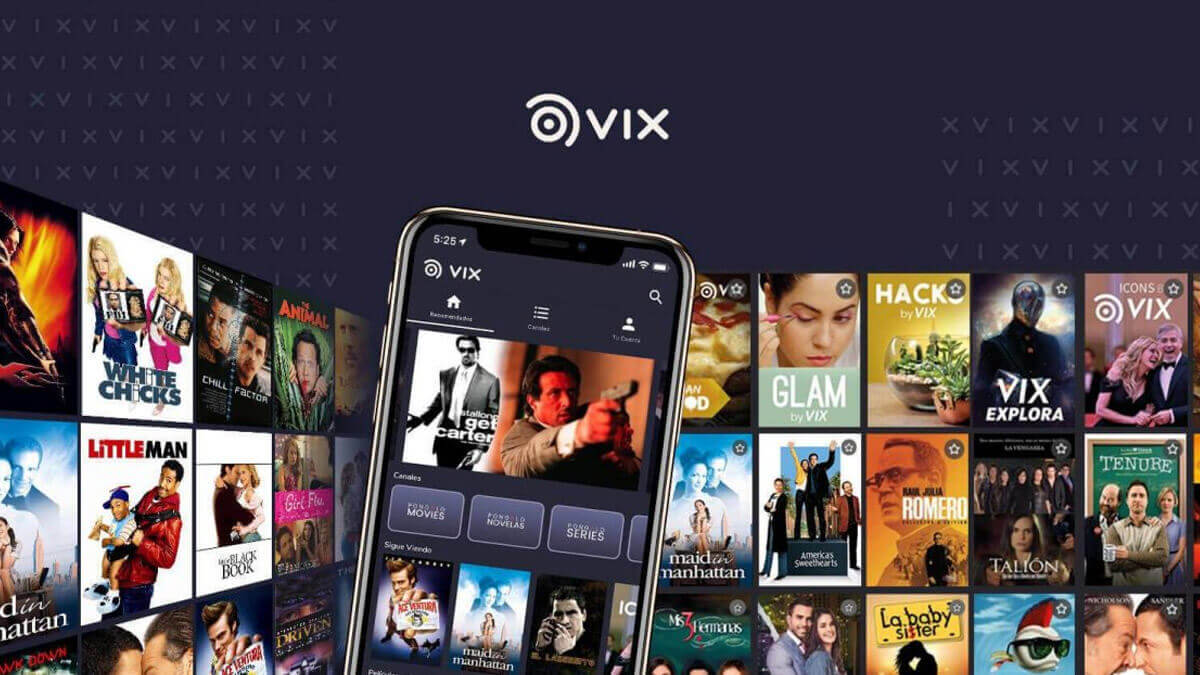 Esta es una plataforma que engloba contenido de dos canales importantes de latinoamérica, Televisa y Univisión, teniendo programas importantes y películas originales que son actores de México. Por su parte, hay una versión plus sin tantas restricciones, aunque por ahora están iniciando de forma lenta, aseguran que habrá más programas interesantes.
Pluto TV
Este servicio de streaming es una especie de canal de televisión, ya que el usuario puede elegir diferentes transmisiones que tienen horarios fijos y en muy contadas ocasiones hay elecciones directas hacia contenido. A pesar de todo, los programas son entretenidos y llevan consigo animes de gran peso como Naruto y hasta el popularmente reconocido One Piece.
Estas serían las plataformas en español que ofrecen contenido free of charge a los suscriptores. Aunque muchas incluyen comerciales, por lo que podría estar a consideración echarle un ojo a las versiones Premium y Plus de las mismas.